Brent and Tammy Howland INTERNATIONAL MESSENGERS
International Messengers is an evangelical, interdenominational missions organization comprised of an international staff team. We are committed to making disciples of all nations through partnering with local churches to renew, train and mobilize believers for active involvement in reaching the world for Christ.
Brent serves as the Vice President of IM, and serves as a minister to many missionaries serving around the world. He also frequently leads short-term missions trips to Europe to support local missions and churches.
The Howland Family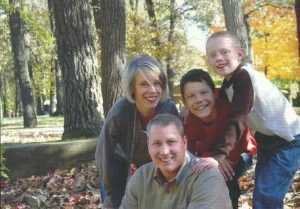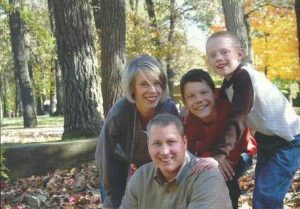 NEW PATH PREGNANCY RESOURCE CENTER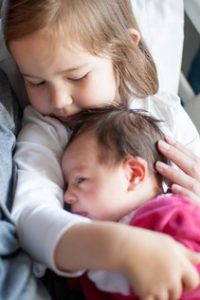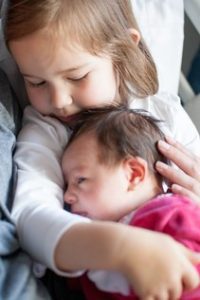 New Path Pregnancy Resource Center has a dedicated team of volunteers and staff who are committed to sharing God's love, accurate information, and support to young women and men regarding decisions about pregnancy, sexual integrity, parenting, and post-abortion recovery.
At New Path, you will receive accurate, factual information and practical support at no charge.
Since 1992, we have served thousands of women and their families find the help they needed. Our center is affiliated with and meets the required standards of the national recognized organization, Care Net.
New Path is a non-profit, non-sectarian, non-political organization dedicated to helping women and their families find solutions to unplanned pregnancies. New Path does not perform nor refer for abortion or abortifacients, but offers life-affirming alternatives and information about abortion risks and procedures.